Most Cited Articles on Medical Image Analysis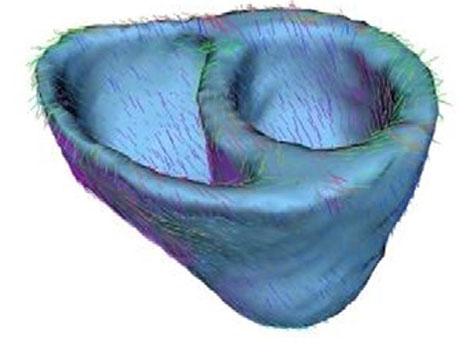 An article on cardiac MRI image analysis authored by Pr Jean-Nicolas Dacher, a member of our laboratory, is highlighted as one of the most cited papers in this domaine since 2010 bringing it to the top 1% of its academic field (computer science).
Petitjean C, Dacher JN. Med Image Anal. 2011; 15(2):169-84.
This paper reviews fully and semi-automated segmentation methods in short axis cardiac cine MRI images. The authors propose an original categorization method for cardiac segmentation, with a special emphasis on what level of external information is required and how it is used to constrain segmentation